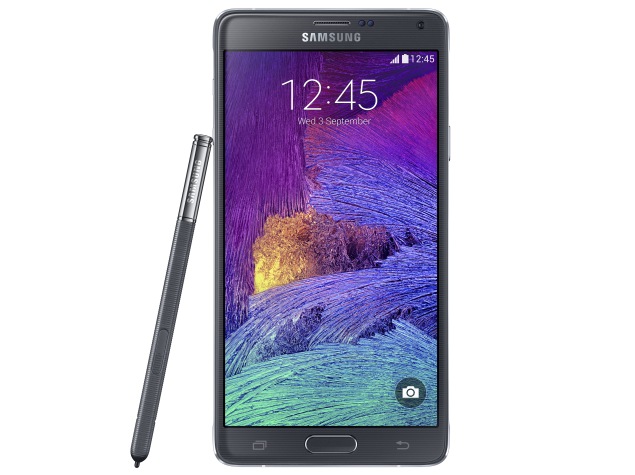 It appears that Samsung will stick with its traditional September launch of the next Note phablet at IFA, with Samsung Electronics President and CEO J.K. Shin rubbishing the recentreports that said the smartphone would arrive as early as July.
J.K. Shin in a company meeting at Seocho Samsung Electronics building on Wednesday refuted the July launch rumours of Galaxy Note 5, reported WhoWired website. He also scrapped the rumours that hinted Samsung would send Galaxy Note 5 prototypes to its clients, which also included several telecom firms for pre-orders.
To recall, Samsung earlier this week was said to have rescheduled the launch date in July due to faster production of the phablet than previously expected. The move to launch early was also linked with Samsung looking for a strategic advantage over the Apple iPhone 6s and iPhone 6s Plus launches in September. The firm was said to finish the prototype by June and showcase it to its clients before the July launch.
J.K. Shin further added that the company's Samsung Galaxy S6 is doing well in terms of sales, with recent reports claiming the company surpassed the 10 million unit milestone for shipments in the first month of availability.
It is worth mentioning that like the Galaxy S6, Samsung is expected to include its latest Exynos chip made by its 14nm process in the Galaxy Note 5 instead of the Qualcomm Snapdragon 810SoC. The phablet is also said to be 0.6mm thinner than its predecessor, the Galaxy Note 4, at 7.9mm. Also expected was a 5.89-inch display, which can be operated by the company's own S Pen stylus, besides a large 4100mAh battery.