The Samsung Galaxy S7 launched with Android 6.0.1 Marshmallow upon its release, and in addition to receiving an array of minor updates and security patches, the device is getting the Android 7.0 Nougat update in the US. The latest news is that the unlocked S7 is now getting the Nougat update.
Samsung Galaxy S7 Android Nougat update
| CARRIER | ISSUED ANDROID VERSION | CURRENT ANDROID VERSION | PLANNED NOUGAT UPDATE |
| --- | --- | --- | --- |
| AT&T | 6.0.1 | 7.0 | 7.1.1 |
| T-Mobile | 6.0.1 | 7.0 | 7.1.1 |
| Verizon | 6.0.1 | 7.0 | 7.1.1 |
| US Cellular | 6.0.1 | 7.0 | 7.1.1 |
| Sprint | 6.0.1 | 7.0 | 7.1.1 |
| Unbranded | 6.0.1 | 7.0 | 7.1.1 |
Galaxy S7 Android Nougat update
After the four major US Carriers (Verizon, Sprint, T-Mobile and AT&T) rolled out the Android Nougat updates for their Galaxy S7 handsets last month (March 2017) it seems like US Cellular has finally caught up with the pack. The Nougat update that US Cellular is rolling out for the S7 is exactly the same version as that of the other carriers, so don't get your hopes up that the long wait meant that you'll be getting a slightly more advanced update.
To check if your device is ready to download the updates, head to Settings > About device > Software update.
Check back at this article for future news about the Galaxy S7 receiving Android Nougat. We'll keep it updated as new information comes in.
If your device hasn't yet received the update and you're impatient to try it out already, you can also flash your device using a custom ROM - but doing so will likely void your warranty, so it's not especially recommended, particularly as the Nougat update will certainly arrive shortly. If despite this, you still want to try it out, XDA developers forum has a custom ROM you can use.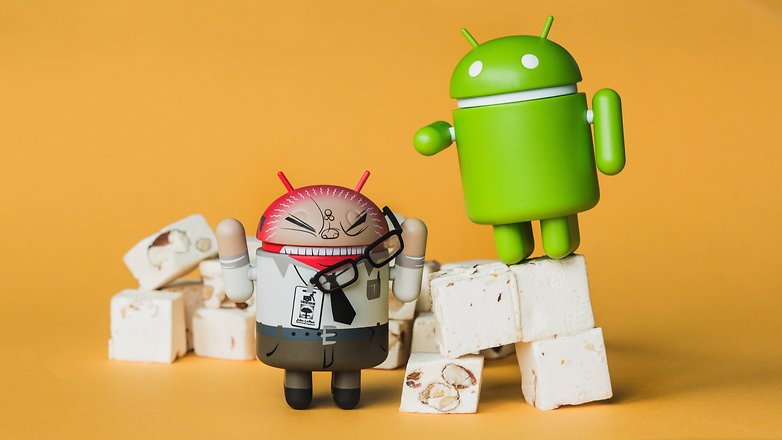 Samsung Galaxy S7 Android Marshmallow update
The Galaxy S7 came out of the box at its launch running Android 6.0.1 Marshmallow. Android Nougat should now be available for all Galaxy S7 devices, so make sure your device is updated to ensure you have access to all the latest Android features and security patches.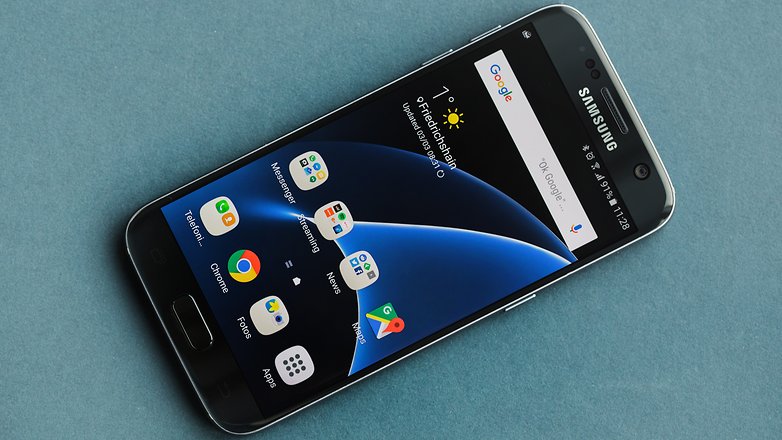 Have you received the latest update? Let us know if you've discovered any new features or changes by leaving us a comment.